Dr. Smith provides relief in the Noe Valley neighborhood of San Francisco, 94114,  for a number of conditions.  If you suffer from lower back pain, neck pain, shoulder pain, knee pain, or any other physical woes then you have come to the right place.
"And it Stoned me to My Soul"
~Van Morrison
Because you Haven't Got Time for the Pain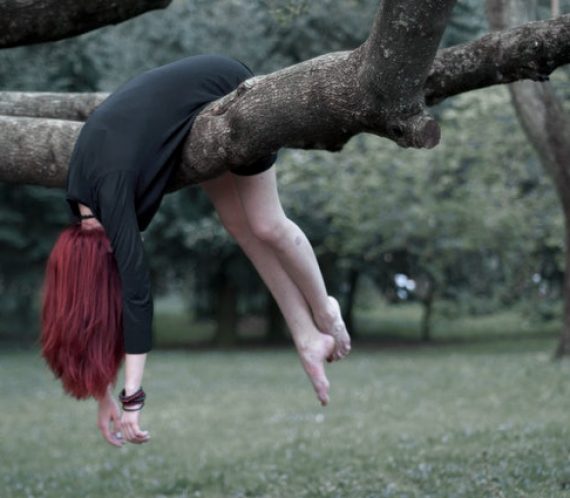 31 million Americans experience low-back pain at any given time.  It is one of the most common causes of missed work.  Americans spend at least $50 billion each year on back pain—and that's just for the more easily identified costs.  Dr. Smith provides safe, effective, and affordable care for low back pain in Noe Valley.
Neck pain is quite prevalent and can be debilitating.  Finding effective treatment can be both frustrating and expensive.  Dr. Smith has been effectively treating neck pain for over 13 years and is here to help.  If you do choose to seek care, make sure it is with a licensed professional.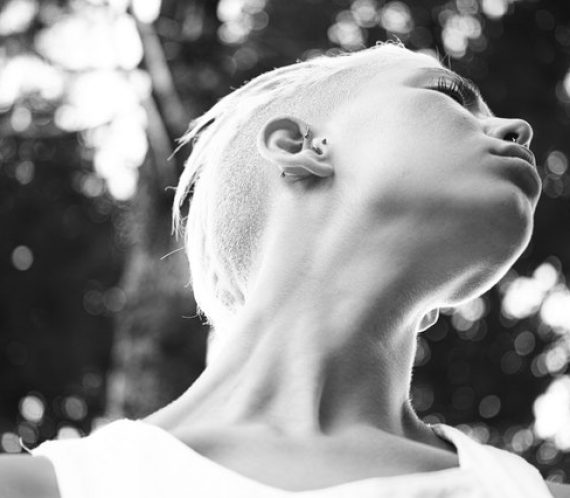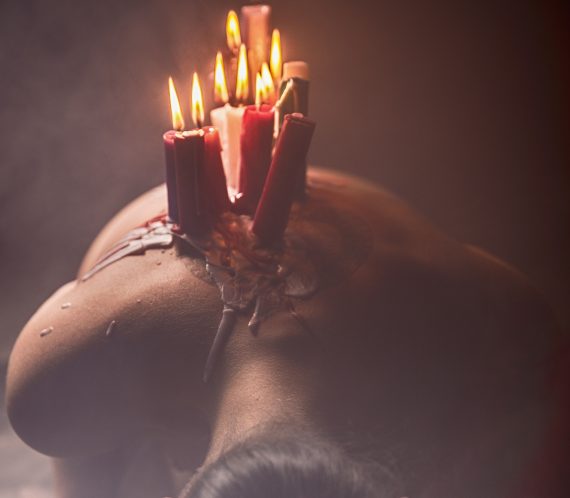 People experience shoulder pain for many reasons.  It can be related to posture, repetitive activities, or improper lifting.  To effectively treat shoulder pain, the involved structures must first be identified.  Dr. Smith performs a targeted orthopedic exam as part of every shoulder treatment.  He then tailors his treatment to the involved structures. 
People experience Knee Pain in for any number of reasons: Sports Injuries, Muscle Imbalances, Arthritis, or trying to walk over a ridiculously steep hill on their way to the Castro.  Whatever your situation, let Dr. Smith help you to properly diagnose the cause and make an informed decision as how to best proceed.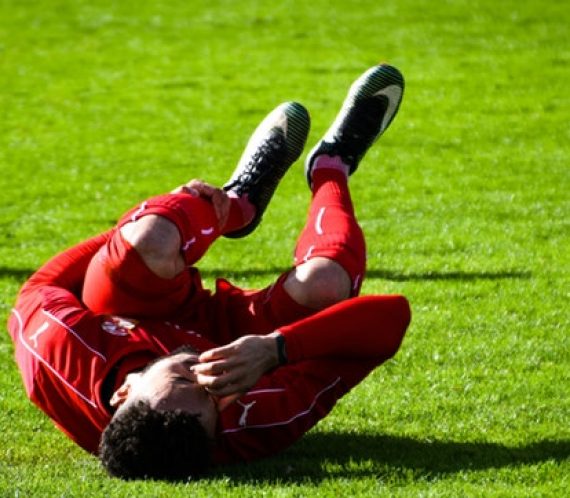 Work in Progress, Content is being Added on an Ongoing Basis