Sports Chiropractic & Massage
Meet Dr. Avila, Sports Chiropractor
For some healthcare is a job, but for Dr. Avila it is a calling. She has a long history of providing the highest level of care as a Massage Therapist, as an Aesthetician, and ultimately as a Sports Chiropractor.
She has lived internationally for most of her life, but is happy to call the bay area her home.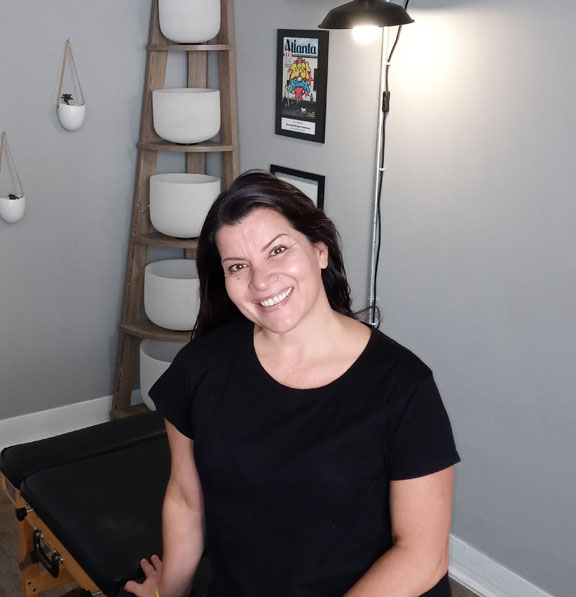 Dr. Marcy Avila
Doctor of Chiropractic
We strive to treat everyone for their individual needs in a timely manner. We won't keep you waiting and will not try to up-sell you on care that you don't need.
We believe in treating every person with the dignity and respect that they deserve. Please do not hesitiate to reach out with any questions.