Sports Chiropractic & Massage SF
Doctor Smith & Avila are both fully vaccinated.
Doctor Smith will be in the office on alternating weeks through the end of the year. Beginning in January, he will be in town the last week of the month. See his travel schedule here.
Sports Chiropractic & Massage in NM will soon be up and running!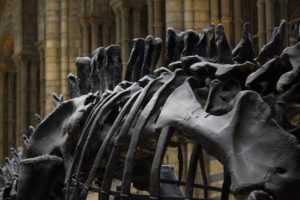 Chiropractic | SF · Our doctors are trained in a wide variety of chiropractic techniques from the more gentle and subtle to the vigorous and
Read More »
Low Back Pain | SF · We address Low Back Pain  in San Francisco through a combination of stretching, strengthening, chiropractic adjustments, massage,  reiki, and
Read More »
Neck Pain | SF · We safely and effectively treat Headaches and Neck Pain in SF.  We have been in practice for over 15 years
Read More »
TMJ | SF · Our team treats TMJ in San Francisco with a combination of Craniosacral, Myofascial Release, and gentle Chiropractic Adjustments. The TMJ is
Read More »
Headaches | SF · We safely and effectively treat Headaches in San Francisco with a number of safe and effective techniques.  Most of us have
Read More »
We strive to treat everyone for their individual needs in a timely manner.  We won't keep you waiting and will not try to up-sell you on care that you don't need.  
We believe in treating every person with the dignity and respect that they deserve.  Please do not hesitiate to reach out with any questions.
About Dr. Smith Morgan Smith DC, MPH was named "Best of Atlanta" by Atlanta Magazine in 2015 & 2018.  He moved to San Francisco in
Read More »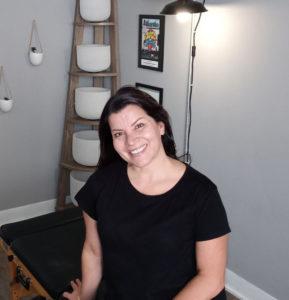 About Dr. Avila With over 27 years of experience in the Health and Beauty Industry, Dr. Avila has accumulated a vast body of knowledge.  She
Read More »
"Let's say you (unsuccessfully) tried to hurl yourself into a handstand in yoga, and now your body seems to be punishing you for it. Make a call stat to Dr. Morgan Smith, who will do his best to get you in quickly—especially if you tell him you're "in agony"; he's got a soft spot for that. After a series of chiropractic adjustments followed by a knot-busting deep-tissue massage, your aches and pains will melt away. The best part: a zero-pressure attitude, with no push to sign up for a regular plan."
Absolutely the best!! Very attentive to injuries and issues. Best massage and adjustment I have ever had. I would highly recommend!!
I have been to Morgan for about 11 years. I always receive a lot of relief after seeing him and I love his holistic approach. Over the years I have been to many chiropractors and PT specialists, but no one ranks above the care I receive from Morgan. Highly recommended!
I have been a patient of Dr. Morgan Smith for many years. He has a very unique style and is educated, skilled and capable of applying a variety of modalities. His most awesome gift is that of deep intuition that he applies during the sessions. I am amazed at his compelling and energetic process. He is truly a gifted, powerful healer!
Breathwork Journeys™ – Deepdive Feedback The intent of Deepdive is to help you penetrate your internal spaces.  Once there, you can explore and clean house. 
Read More »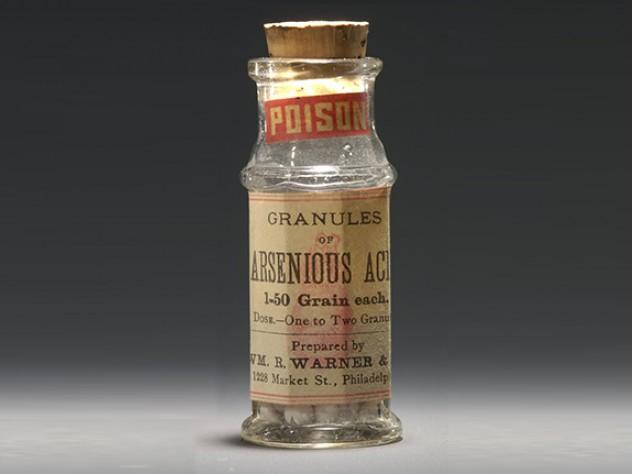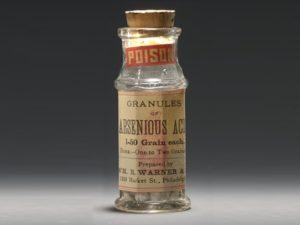 Our Toxic World | Arsenic Arsenic is a natural component of the earth's crust and is widely distributed throughout the environment in the air, water
Read More »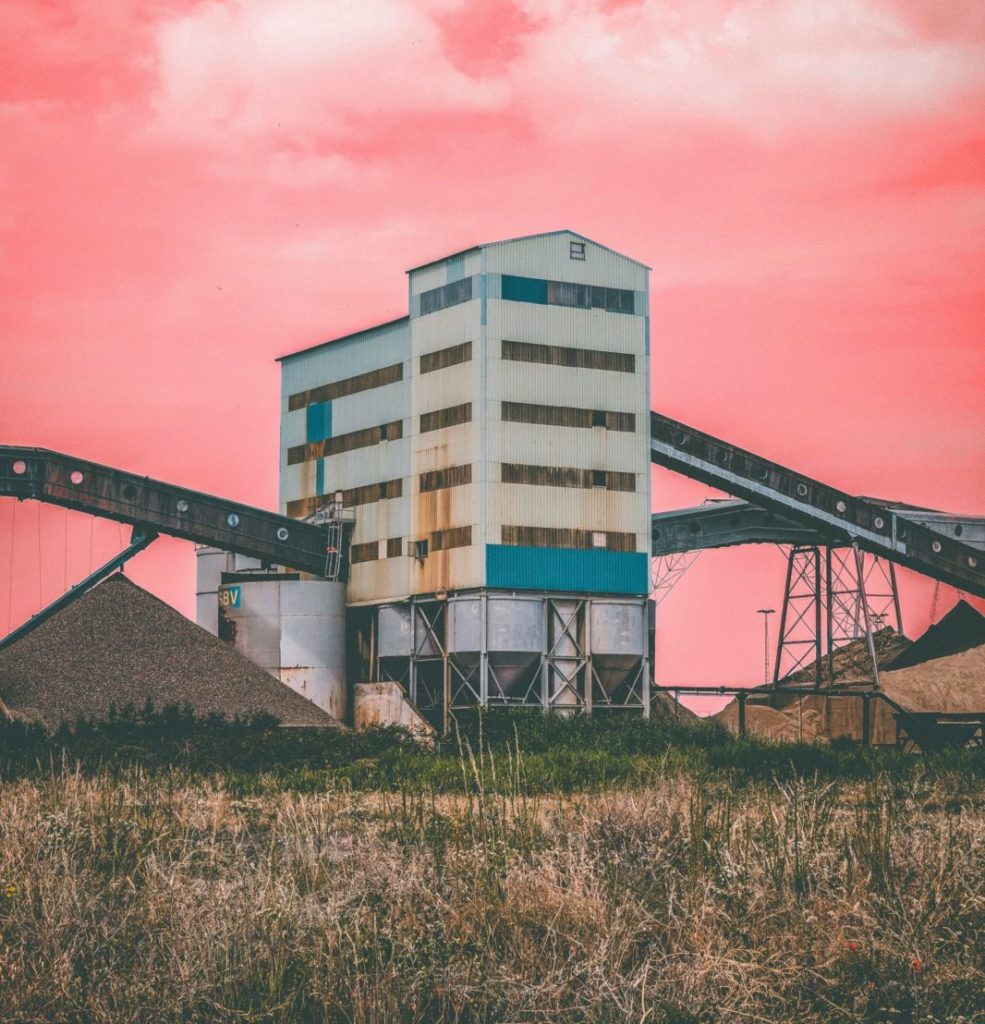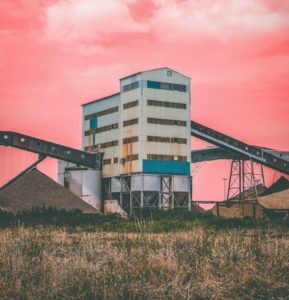 Our Toxic World | SF I really do try to stay upbeat in most situations.  Take a deep breath and carry on right?  But what
Read More »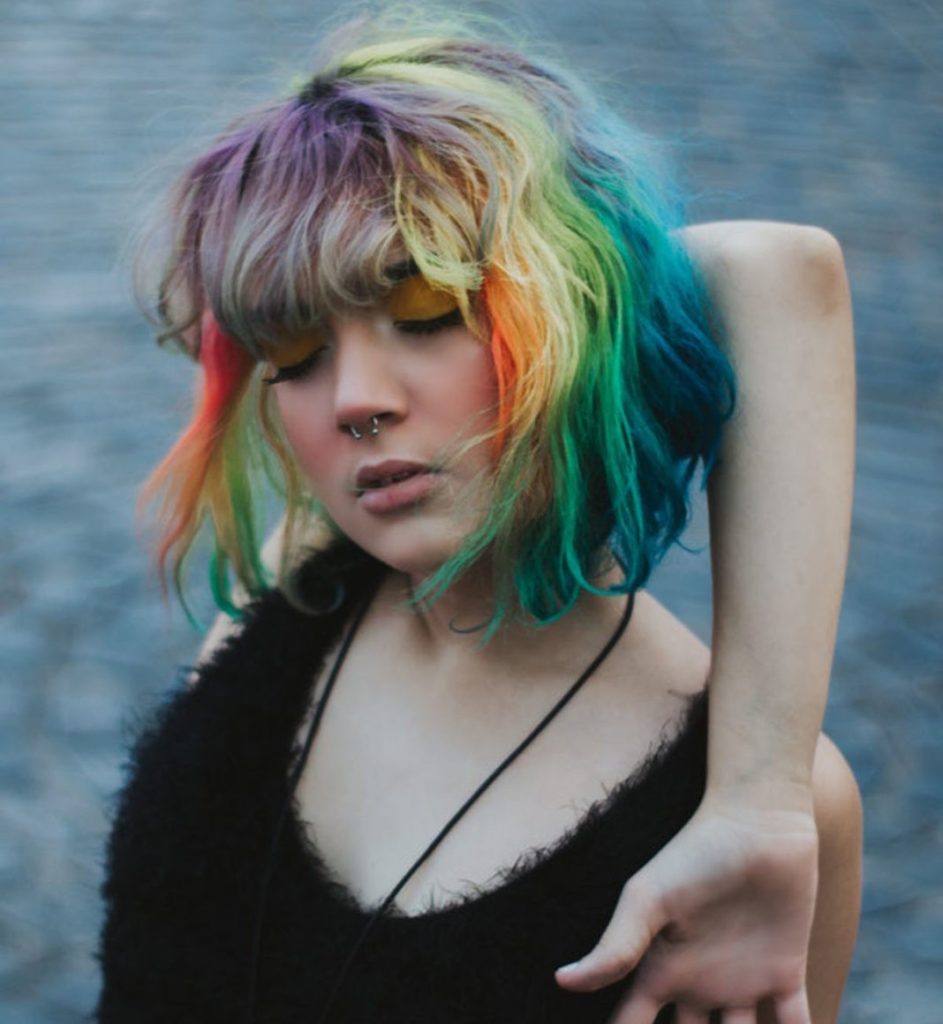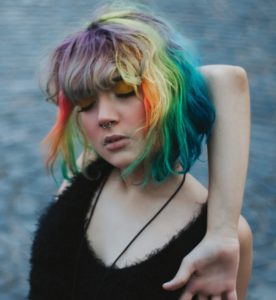 Joint Hypermobility Syndrome | SF Hypermobility means that your joints are more flexible than other people's (you may think of yourself as being double jointed).
Read More »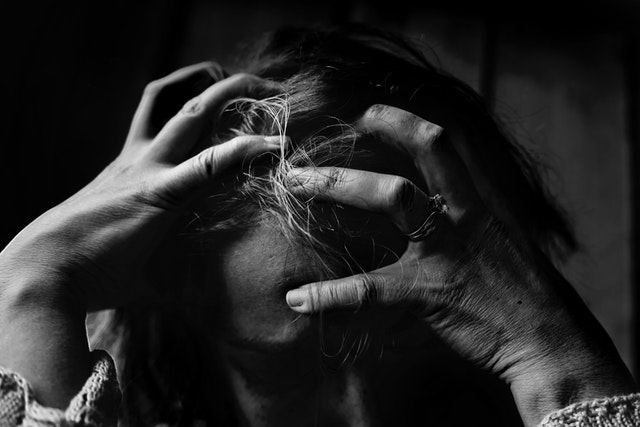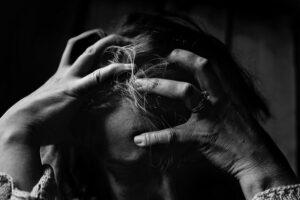 STRESS & YOUR BODY | san francisco Stress has both benefits and downfalls. It is an adaptive energy needed for growth and strengthening. We have
Read More »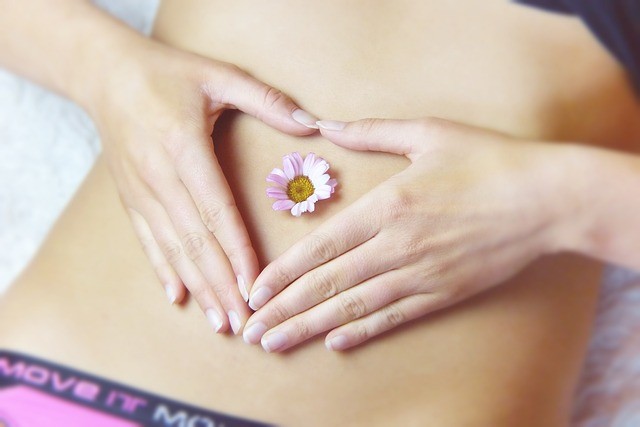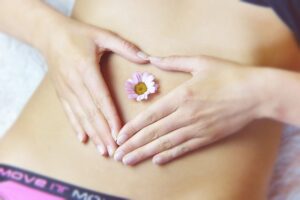 Leaky gut syndrome | san francisco Leaky gut, or "intestinal permeability" is a condition in which the lining of the small intestine becomes damaged, causing undigested
Read More »