Sports Chiropractic & Massage SF
Doctor Avila is fully vaccinated (with boosters).
Dr. Smith's last planned trip to SF will be Sept 25th – Oct 1st. You can find him through his NM site or sign up for his

Newsletter

for information on upcoming events and classes.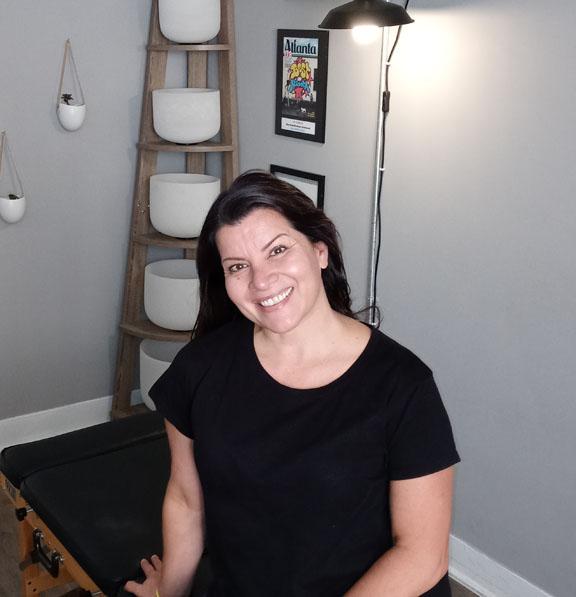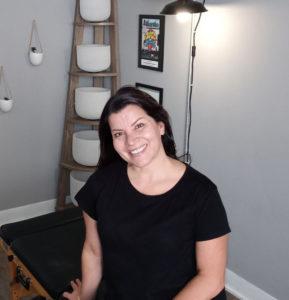 About Dr. Avila With over 27 years of experience in the Health and Beauty Industry, Dr. Avila has accumulated a vast body of knowledge. She
Read More »
We strive to treat everyone for their individual needs in a timely manner. We won't keep you waiting and will not try to up-sell you on care that you don't need.
We believe in treating every person with the dignity and respect that they deserve. Please do not hesitiate to reach out with any questions.