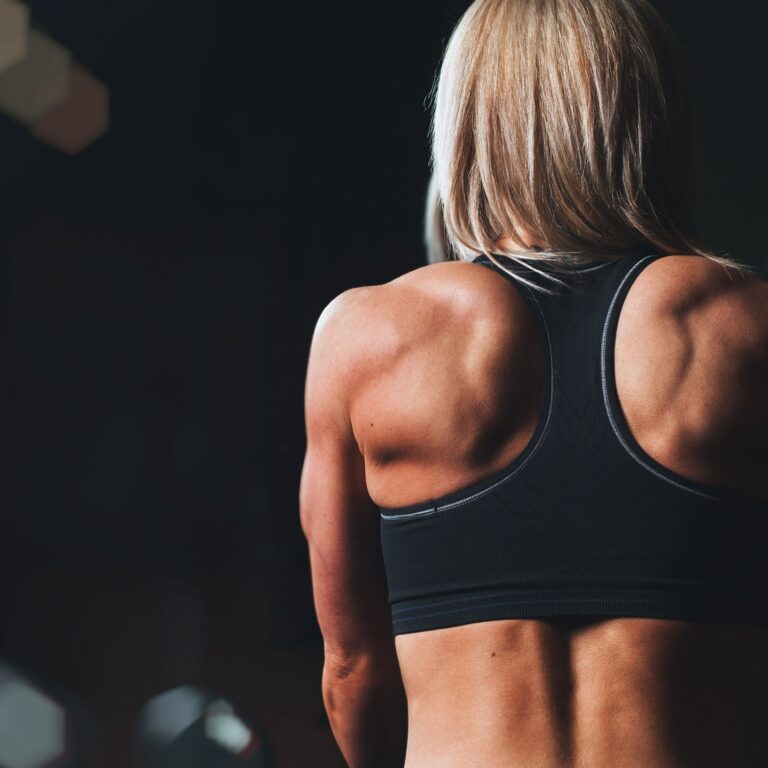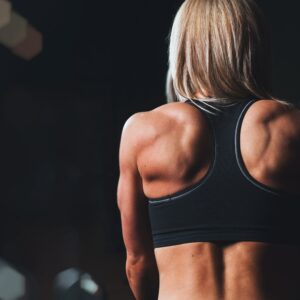 Sports Massage
SF & Marin
While we treat all of our clients with the utmost of care, we specialize in treating athletes. We weave together a wide variety of treatments which almost always includes sports massage. If you are looking for the best Sport Massage in San Francisco or Marin (Mill Valley), you have come to the right place.
Sports Massage | SF & Marin
The more that you ask from your body, the more you need to give it in return. It really is that simple. You can't overwork your body and expect to feel great all the time. At a certain point you push your body too far and start to damage soft tissues.
It may start with a hamstring pull. Often, it is something more subtle…such as gradually decreasing flexibility or stiffness. At a certain point you start to hurt, and your performance suffers. You have two choices: address the damage on an ongoing basis or wait until you have suffered a significant injury.
Sports massage is a great way to keep the accumulating scar tissue to a minimum while addressing pain and maintaining flexibility.
We are great at what we do. Our team will make you feel welcome and quickly get to the root of your problem. If you come in for massage you will receive so much more. We often diagnoses the source of an issue while working to correct it. It is not unusual for us to spend extra time at the end of a treatment instructing clients on stretches and exercises specific to their needs.
We often makes recommendations on other things that you can do to improve your health. You may have a mineral deficiency that you are unaware of, inadequate arch support, or an un-diagnosed muscular imbalance. We will never push services or products that you do not need, and you will leave feeling like you made a friend. Most clients not only return for future care, they also send their friends and family.