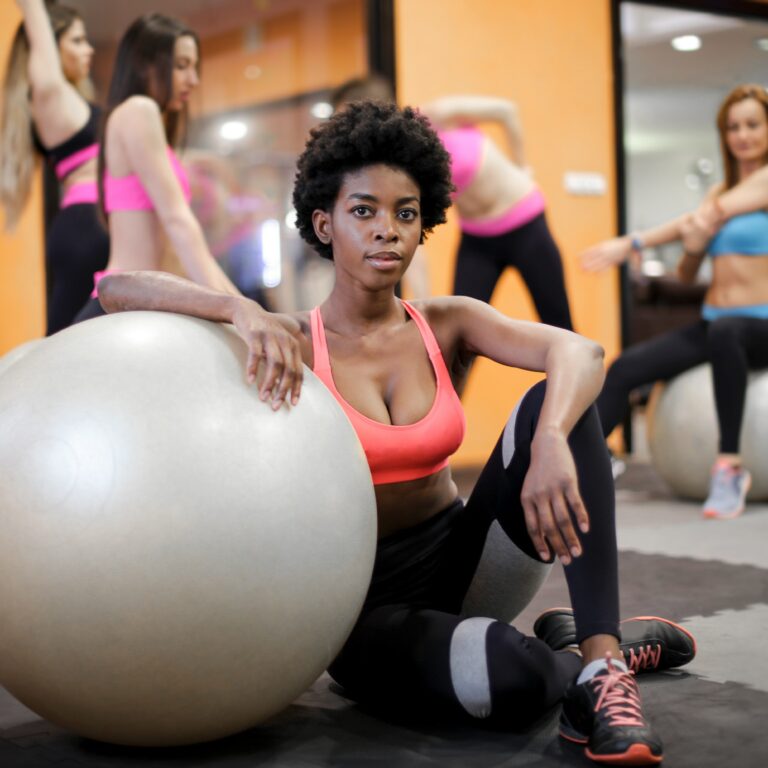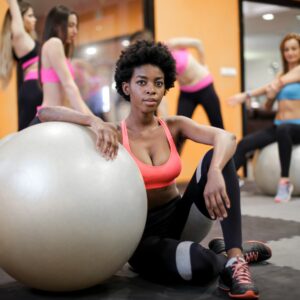 Therapeutic Instruction
SF & Marin
Even if you came in every day for an hour, there would still be 23 hours in the day when your condition could be getting worse. Quite often the bulk of improvement comes from minor changes in your diet, work station, or simple stretches and exercises. We believe in giving homework. Below is presented an ongoing and growing list of resources for therapeutic instruction in SF & Marin (Mill Valley).
Therapeutic Instruction to Aid in Recovery | SF & Marin (Mill Valley)
Neck Stretches and Exercises
Neck Stretching Series: Neck movement is controlled by a wide array of muscles. These three simple stretches address muscles commonly associated with pain syndromes: the upper traps, the levator scapula, and the scalenes.
Nutrition/Lifestyle Topics
Leaky Gut Syndrome: Leaky gut, or "intestinal permeability" is a condition in which the lining of the small intestine becomes damaged, causing undigested food particles, toxic waste products and bacteria to "leak" through the intestines and flood the blood stream.
Adrenal Fatigue: Prolonged periods of stress can diminish your body's capacity to cope and thrive. Read about symptoms of adrenal fatigue and how it can be managed through diet and lifestyle with a touch of supplementation.
Anti-Inflammatory Diet: A diet rich in Omega-3 Fatty Acids can help reduce chronic inflammation in the body which is associated with many health issues. Learn more about what foods you can eat to improve your health.
Probiotics: Learn which foods are rich in these helpful bacteria and why you should have more of them in your diet.
The Elimination Diet: An elimination diet is an eating plan that "eliminates" a food or group of foods believed to cause an adverse food reaction, often referred to as a "food intolerance." By removing these foods for a period of time and then reintroducing them during a "challenge" period, you can deduce which foods are causing symptoms or making them worse.
Dysbiosis: You have literally trillions of microbes – bacteria, fungi, viruses, even parasites – all living together in your gastrointestinal tract. Together they create a virtual ecosystem. This is known as your microflora. This "Garden Within," under certain conditions, will shift out of balance. This mimics how a garden becomes overgrown with the wrong plants or weeds. When that happens, we say a person has dysbiosis.