The Right Tools for the Job
Health Services Noe Valley
Dr. Smith provides a number of services aimed at helping your body to heal itself naturally.  His office is located in the beautiful Noe Valley neighborhood of San Francisco.  He offers Chiropractic, Reiki, Massage, Kinesiotaping, Ergonomic Assessments, Active Release Technique, Craniosacral Therapy, Dolphin Neurostim, Muscle Scraping, Instruction in Therapeutic Stretching and Strengthening, and Acupressure.

"Make sure that you always have the right tools for the job.
It's no use trying to eat a steak with a teaspoon, and a straw." 
― Anthony T. Hincks
With Every Tool a New Possibility
To Each Problem its Own Solution
Dr. Smith believes that no two treatments should be the same because no two people are the same.  He combines so many different modalities that it is almost hard to describe.  He passes seamlessly between chiropractic, massage, energy work, deep stretching, guided meditation, and craniosacral.  He teaches while he works and instructs while he heals.  You will leave his office understanding what it was that brought you there and what you need to do after you leave.  He is sometimes subtle and at other times intense.  Following is a list of his commonly used techniques and a brief description of each.  
Services Offered by Dr. Smith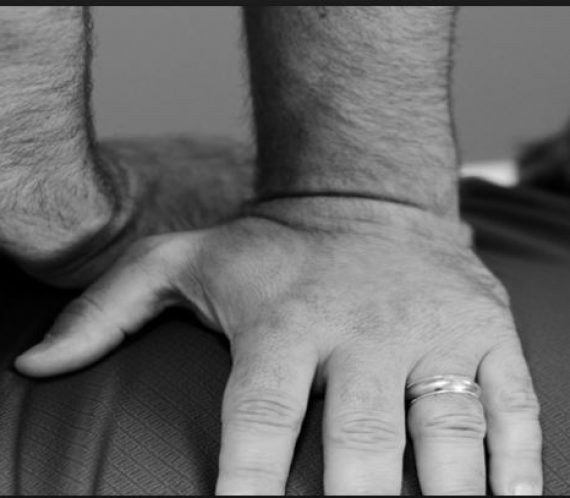 Dr. Smith trained at Palmer West and has been in practice for over 13 years. He will incorporate many different techniques to address your individual needs.  You may come to Dr. Smith for the treatment of back pain, but you will receive so much more.
Dr. Smith uses a wide variety of massage techniques including but not limited to:
Deep Tissue Massage

in Noe Valley

Therapeutic Massage

in Noe Valley

Scar Tissue Release

in Noe Valley

Lymphatic Drainage

in Noe Valley

Trigger Point Therapy

in Noe Valley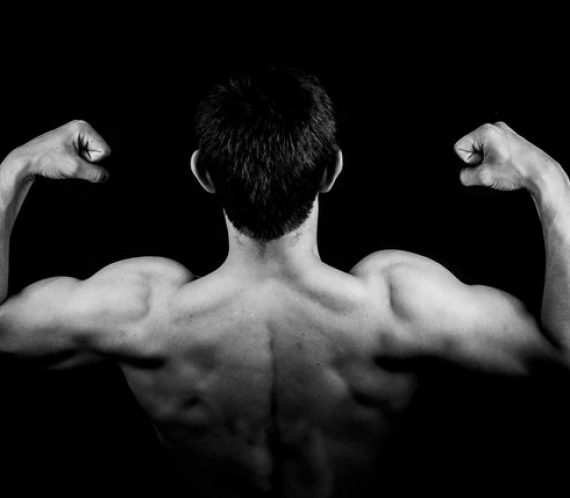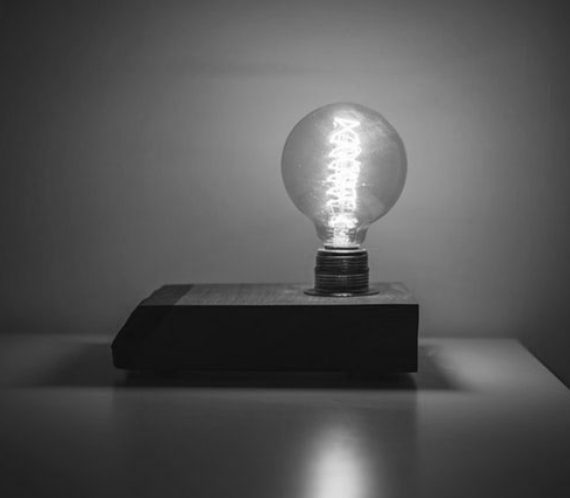 Dr. Smith practices the Usui system of Reiki and was attuned to the level of Reiki Master in 2010. He has provided thousands of sessions over the years.  A Reiki session is both relaxing and healing.  It can affect the entire body, inside and out.
Kinesio Taping Noe Valley
Dr. Smith applies kinesiotape to help reduce swelling, help your body more fully recruit underlying muscle fibers, and to stimulate proprioceptive input from the area.  While the research is still mixed, many high-level athletes find benefit from this technique, and there is very little downside.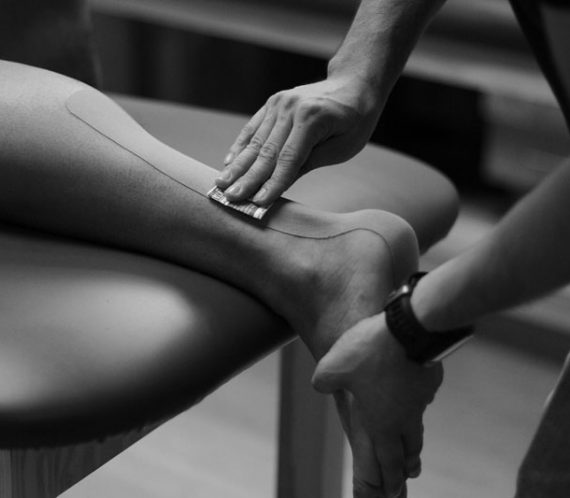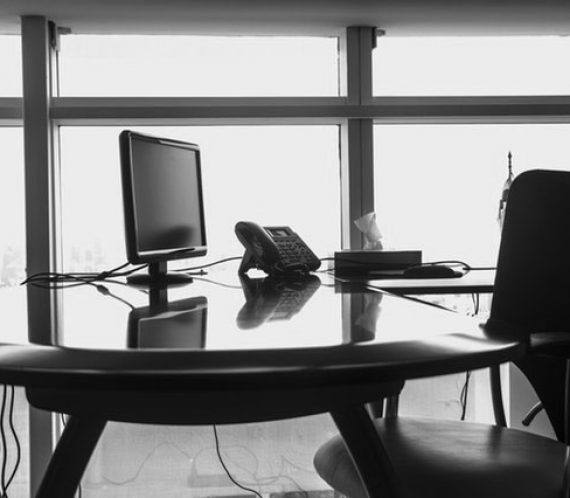 Sitting at a desk for hours each day is a relatively recent phenomenon.  Our bodies were not built for the sustained stress of this posture.  Proper positioning of your body and equipment reduces the amount of overall stress and often the associated pain. 
>> Noe Valley Ergonomics:  learn more
Active Release Technique
Noe Valley
Fascia is the glue that holds our bodies together.  Various forms of stress lead to the accumulation of damage in our fascia.  Active Release Technique and other sorts of myofascial therapies help to lengthen that scar tissue thereby improving mobility and flexibility.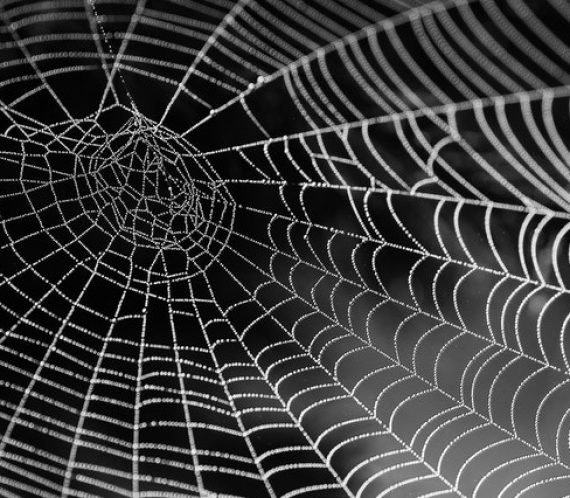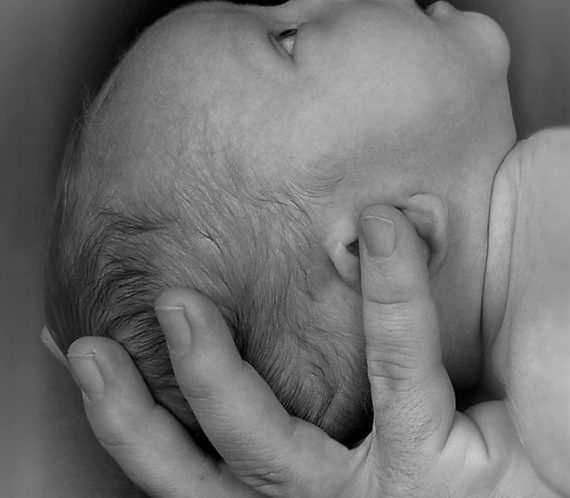 Craniosacral Therapy
Noe Valley
The soft tissues in our bodies profoundly affect the nervous system.  Craniosacral Therapy is a subtle treatment technique which focuses on the skull, sacrum, and fascial connections throughout the spine.  It was originally developed by Osteopaths and is a central part of many of Dr. Smith's treatments.
Dolphin Neurostim Noe Valley
Microcurrent Point Stimulation (MPS) Therapy is the world's first integrative therapy developed exclusively to sympathetically DE-Regulate the ANS and fight chronic pain. The theoretical underpinnings of MPS Therapy are based on combining the "therapeutic pearls" of acupuncture, osteopathy, integrative dentistry, and neural therapy with modern neurology and microcurrent.  The future is now!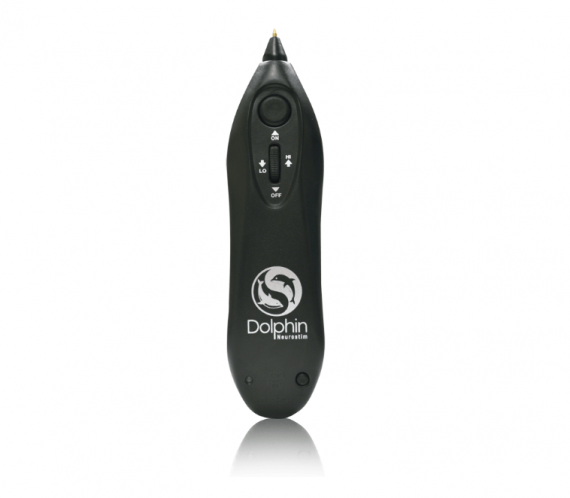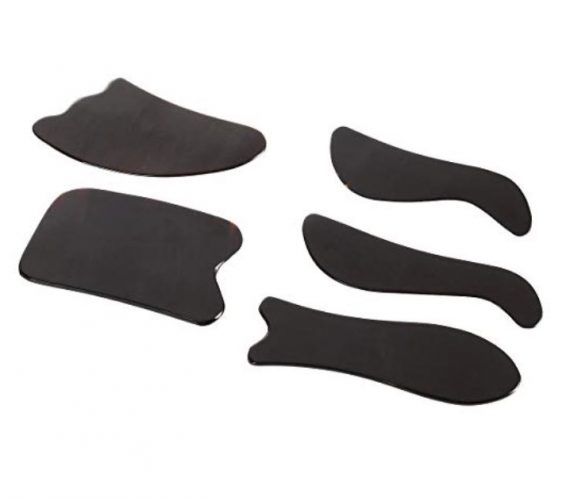 In gua sha, a technician scrapes your skin with a smooth-edged instrument to stimulate microcirculation of the soft tissue.  This increases blood flow and helps to break up fibrotic adhesions in the fascia. It is a more gentle alternative to Graston Technique.
Therapeutic Instruction Noe Valley
Expect to leave with a clear understanding of your issue and what you can do to further the healing process.  This may include stretching, strengthening, supplementation, or any number of other useful strategies.  The more active your participation, the better your results will be.
>>Noe Valley Therapeutic Instuction:  learn more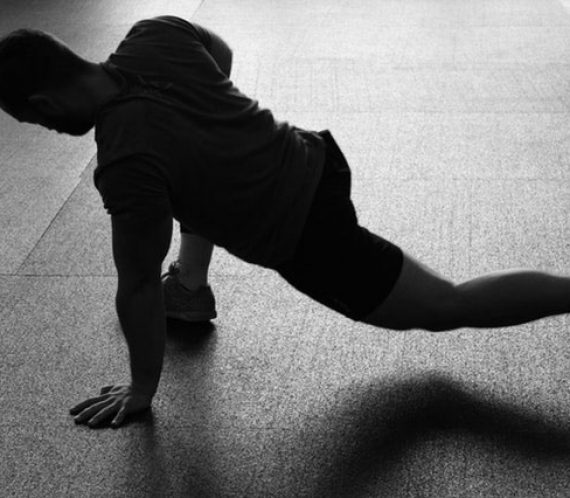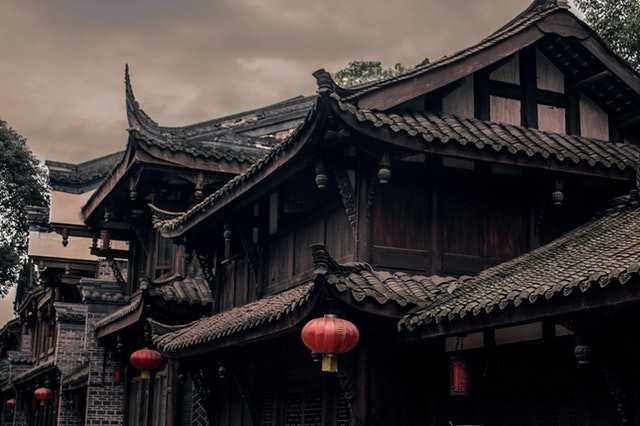 Acupressure as a therapy developed over 5,000 years ago.  It as an important aspect of Asian, especially Chinese, medicine. It uses precise finger placement and pressure over specific points along the body. These points follow specific channels, known as meridians – the same channels used in acupuncture.